9.08.2009 litter "I" Moon Eyes just finished 12 weeks
Last week to the Ukraine goes our sweet
INDI Moon Eyes.
Indi seems to be in future very fast, clever and thinking girl. I hope her new owner will use her all abilities.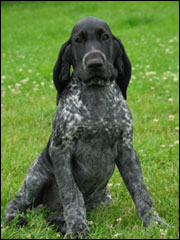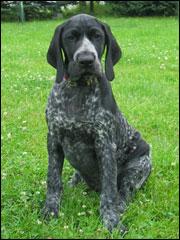 ISHA Moon Eyes INDI Moon Eyes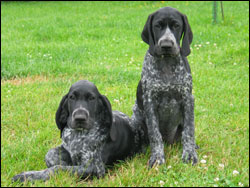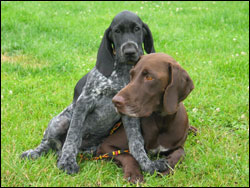 Still for new home wait
IFE Moon Eyes.

Ife is very brave, nosy and fast. She loves playing with big dog and she never afraid them :)
She is clever and she can exccelent observe environment. She likes very much carry many different things.
If you are interested please contact with us for more informations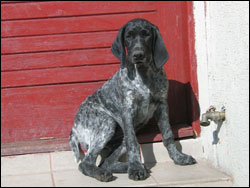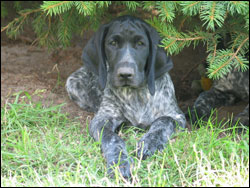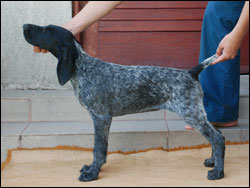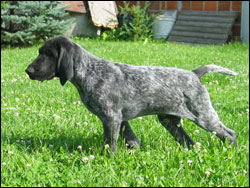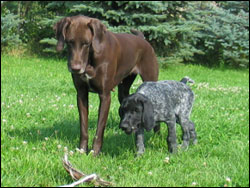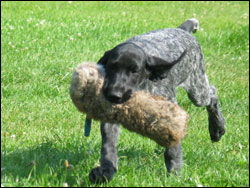 The weather is so beautiful that we made decision to went first time with puppies on the water. It was great view when Isha, Ife and Inti went to water and swam!!! I am really proud of them because they are only 12 weeks old!!!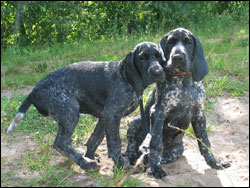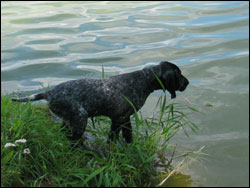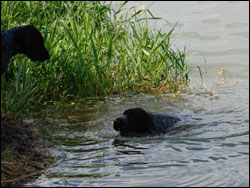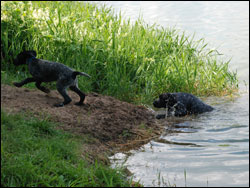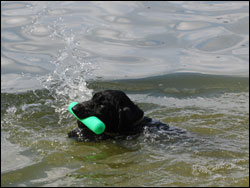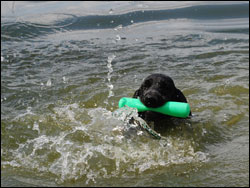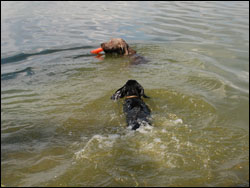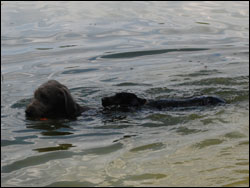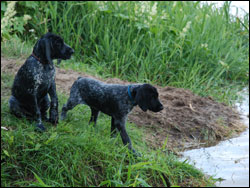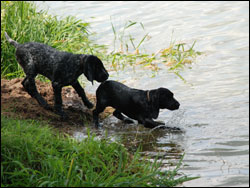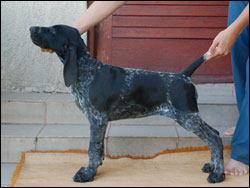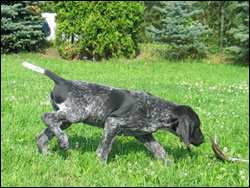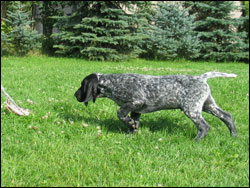 Our
HEDER Moon Eyes
prepares to season for birds :)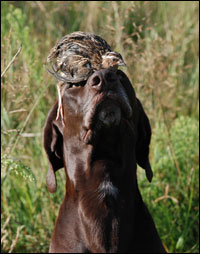 the most importat is concentration :)
At the end of this news I want show short movie from first
Inti"s Moon Eyes
lesson with life quail.