8-9.09.2012
8-9.09.2012 Memorial Milana Novotneho, Brno-Venkov

IRA Moon Eyes - V3, 1st prize, 136/136 points, 2/12 place,

res.CACT


quide: Leszek Brukman

Memorial Milan Novotneho is a competition organized under the IKP rules.
Dogs must show work at water and field.
Our IRA show excelent work.
After her water work she was awarded by the judges applauded.
This year CACIT has not been granted, due to the fact that two of the best dogs do not come in contact with birds in the field.
And their work was judged mainly on the hare.
Leszek congratulates you that great success!!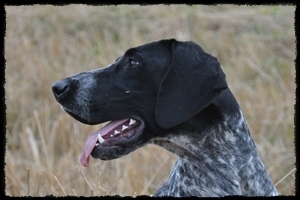 8-9.09.2012 International Field Trials, Czech Rep.

IFE Moon Eyes - 2x Eccelente 3
quide: Giuseppe Molinari
owner: Renata Makaruk

Ifka has a soul, a true trial dog.
Untiring, full of verve and passion :) in the hands of Giuseppe find her usability,
and Renatka with Ifka learn trials work.
Renatko wholeheartedly thank you for your commitment and congratulates the first's success!
I also believe that soon the duo Renata-Ifka show great job!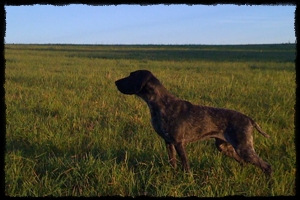 IFE Moon Eyes - foto. Giuseppe Moliniari



08.09.2012 tuxEdo park kennel club, USA

judge: David Helming
LUKAS Moon Eyes "Enzo" - very promissing, 1/5 place,
BOB puppy, BOG1 puppy, BIS2 puppy
owner: Jim Deppen

The first exhibition and the first small success of our "American Boy"
This baby wins the hearts of Americans with his very balanced character

Below the pictures LAIMA Moon Eyes, which under the guidance of Ritvars preparing to hunting work